Images by design
Too many professional headshots follow a formula. As a result, too many headshots show the same handful of personalities, pasted on different bodies, reducing the complexity and stories of the people who are actually in front of the lens.
Drawing on my coaching approach, I work with my clients to make unique, intimate images that reflect who they actually are. My clients use their pictures to stand out in their marketing for their values, approach, and personality, without saying a word.
Services
Headshots: suitable for book covers, faculty or speaker biographies, acting and modeling, and "about" sections in websites.
Portraits: more creative, usually full body. Suitable for creative marketing on websites and flyers. Often showcase process: facilitating, coaching, painting, sewing, singing…
Design assets: images to use on marketing materials. Usually no people in the image. Helps the viewer understand the essence of what you do. Facilitator who emphasizes mindfulness in dialogue? A picture of a singing bowl. Masseuse? Lit incense. Voice coach who emphasizes release? Open skies.
Madhu Maron,
Coach & Facilitator
"Michael, I love the photo shoot you created for me. This was not just about head shots, this was a transformational experience. The way you combine photography and coaching is truly magical. I feel like I know myself better and have a better sense of how I want to show up in the world. I'll use these photos with joy and excitement for years to come."
Shane Harrington, Musician
"Michael is an amazing photographer who allowed me to drop my guard and reveal moments of honesty on our recent photo shoot. This rare combination of professionalism and warmth is something to be treasured."
Schedule a free 30-minute conversation to explore photography.
Events
Weddings, Groups, and Families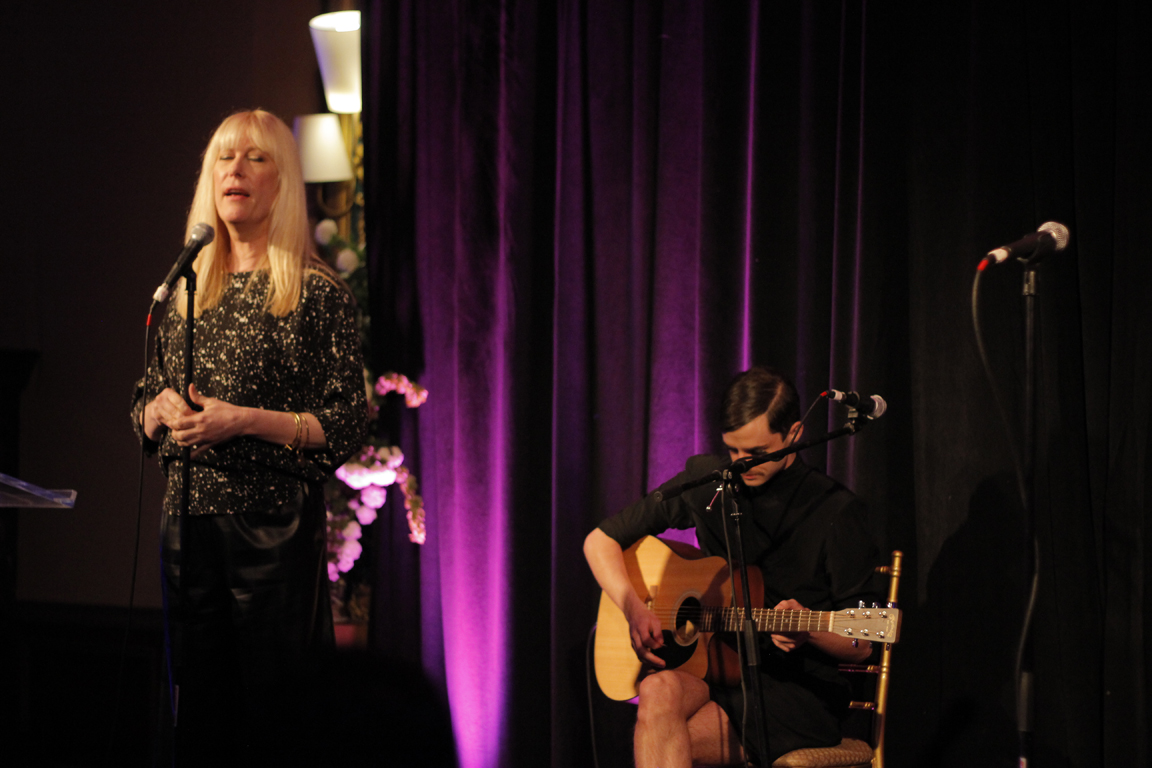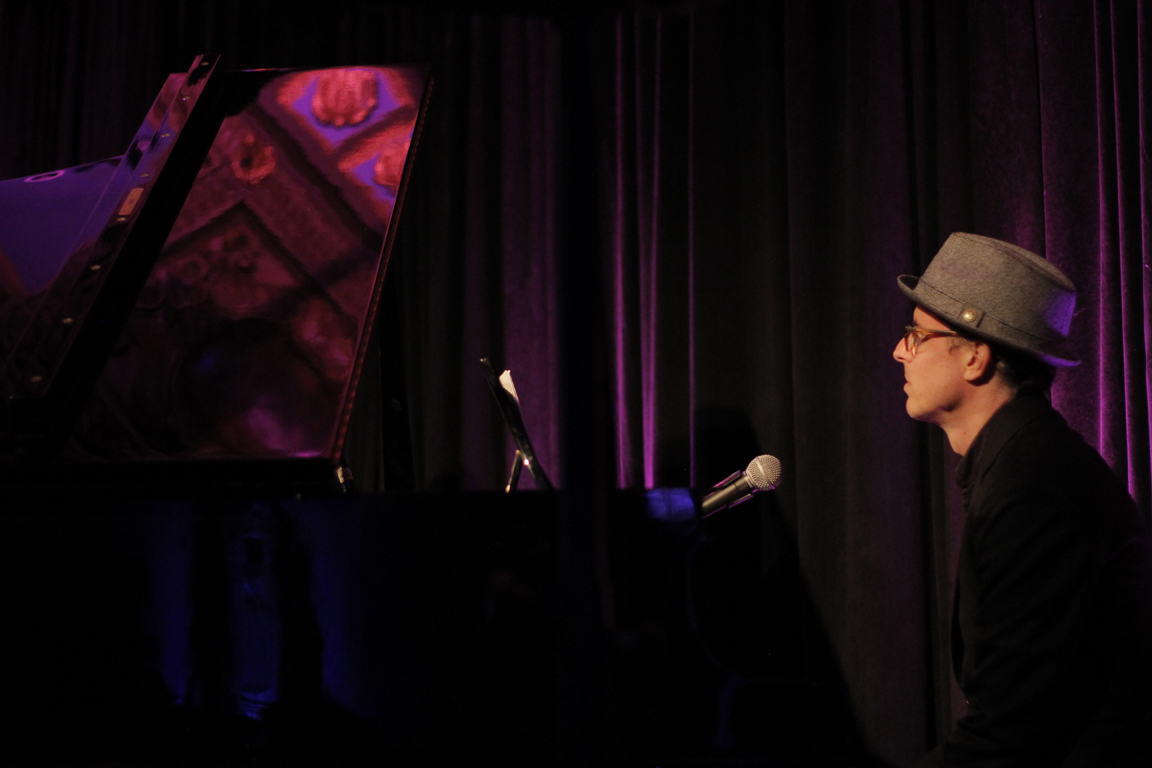 Clients include The Museum of the City of New York; the CUNY School of Professional Studies; Reach out and Read of Greater New York; Visual AIDS; The Lesbian, Gay, Bisexual, and Transgender Community Center; Immigrant Defense Project; Urban Glass; Artistic Freedom Initiative; and Asia Contemporary Art Week.